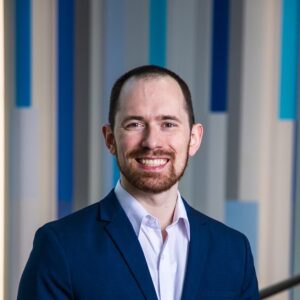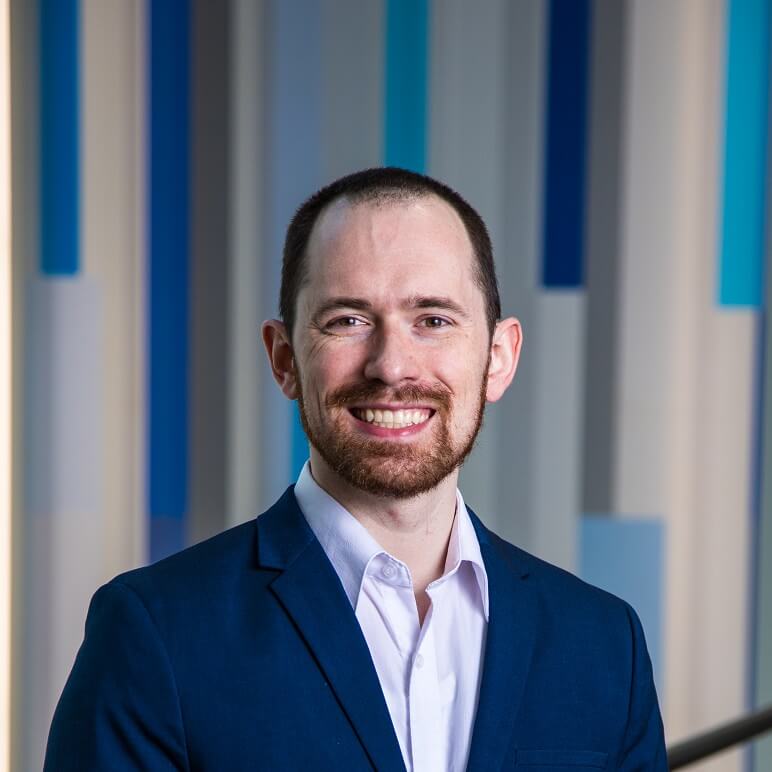 Carl Holden
Your Affordable SEO Consultant!
Creative Director of Zellus Marketing
CEO of Rocket City App
Owner of Video Game Design Club
Social Media
I'm a real person! Here's proof!
My Experience – Why Hire Me?
I've been running Zellus Marketing for 10+ years. My company is #1 if you search "Huntsville Marketing" and #1 or 2 for "Huntsville SEO" – stupid Clutch! We've been at the top of Google like this for coming up on 7 years. 95% of Zellus is work within web design, SEO, and Google Ads.
This business is doing great! I've got a lot of processes in place but it really only gets leads from a local market. I'm diversifying my portfolio of businesses. I also run an app for our city through Zellus- RocketCityApp.com. For 4 years I taught game design to kids at VGDC but have recently closed that to wait for inflation and the economy to settle.
I enjoy being with my family- a beautiful wife, two little boys, and a chihuahua-terrier. I'm also a writer, speaker, and avid gamer. I have a PS5, XBox, VR, PC, Steamdeck, and Switch. My parents didn't let me have a console growing up and now I've over corrected.
Affordable SEO
We get calls almost every week even just locally about SEO at Zellus. With an office, employees, a partner, a work truck, and other expenses, our costs are much higher. There are certain accounts that are a better fit for an agency and I'm happy to bring you to that point if we need to. But many businesses need an affordable SEO solution and I have the personal bandwidth to provide that. I usually only keep a few dozen personal clients so I can keep up the quality and balance my work-life.
With a consultant like me, you can get similar SEO for about half the industry standard because you avoid the costs larger agencies face. Just keep a few things in mind. While I can get you much of what you need for SEO that an agency can provide, you must understand that there's not an account manager and I can't take dozens of your calls or emails. Respect my time and I will respect yours. I know how to get you results in Google!
Honesty & Transparency
If you need to be #1 in Google tomorrow, you probably need to contact someone who has fairly dust or a magic wand. Ranking in Google is a long-term investment. There are no shortcuts, and you have to be aware of staying on Google's good side. Significant changes in rank due to SEO can happen quickly, but over the last 10 years, I've seen it take 6 to 12 months to see major changes. That's why it is done monthly, we have to regularly and naturally build references to your site.