Looking for an affordable SEO consultant?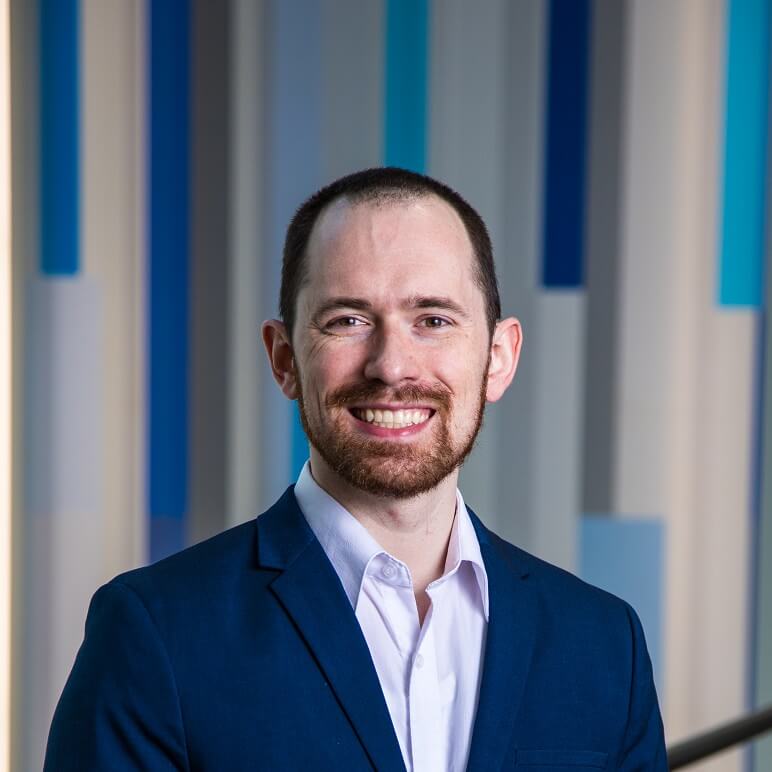 You've found him! I am a 10 year Search Engine Marketing expert. I've help 100+ businesses with their rank in Google and have acquired tens thousands of increases in rank spots.
No I've got no special course to sell you. My expertise and a small team assistants are here for your business, ready to hire. I know what Google wants in order for you to rank and gain traffic. It's not easy, it's not fast. Anyone selling either of those things is going to fall short of their promises.
I run a marketing company that's at the top for "Hunstville Marketing." I've got lots of other clients that we've done the exact same for.
Schedule a 30 minute consultation with The Affordable SEO Constultant
What is SEO?
It's likely that if you found my site through Google and you used SEO in the phrase, then you know what it is. But I'm going to let you in on a little secret? Google likes when you are verbose, when you define, and when you link. So in order for this page to rank for what I need it to, I will explain what SEO is, even though you probably already know.
SEO stands for Search Engine Optimization. Unfortunately, it's a pretty broadly used term and is a catch all for almost 50% of digital marketing. In principle, it is the act of conforming a website to the quality standards as set forth by search engines (Google) in order to rank most appropriately for who you are or what you do. The functions of SEO are up to the interpretation of who you are talking to.
What are Google's rules on SEO?
According to Google, SEO is entirely an internal function. "Optimize your site and WE will decide IF we want to rank it." It sounds virtuous on paper but it is not fair or even predictable if you let Google decide to rank your site based solely on what they think about it.
Any organization doing SEO for you will inherently be breaking or at least bending the rules of Google. Keep in mind, there are some big issues you can cause by having the wrong SEO done for you. 
Yet, Google is not as consistent about the "rules" as one would think. They allow companies to pay for ads or rank for "link building" or "buy links." So do they fully follow their own rules? If Google truly upheld all of its rules, why allow such results on the page?
This is where the whole industry of SEO is divided. Some say follow Google's rules and others say do what works. Because none of the ranking system is public, it all comes down to professional opinions, expertise and recent proof of performance.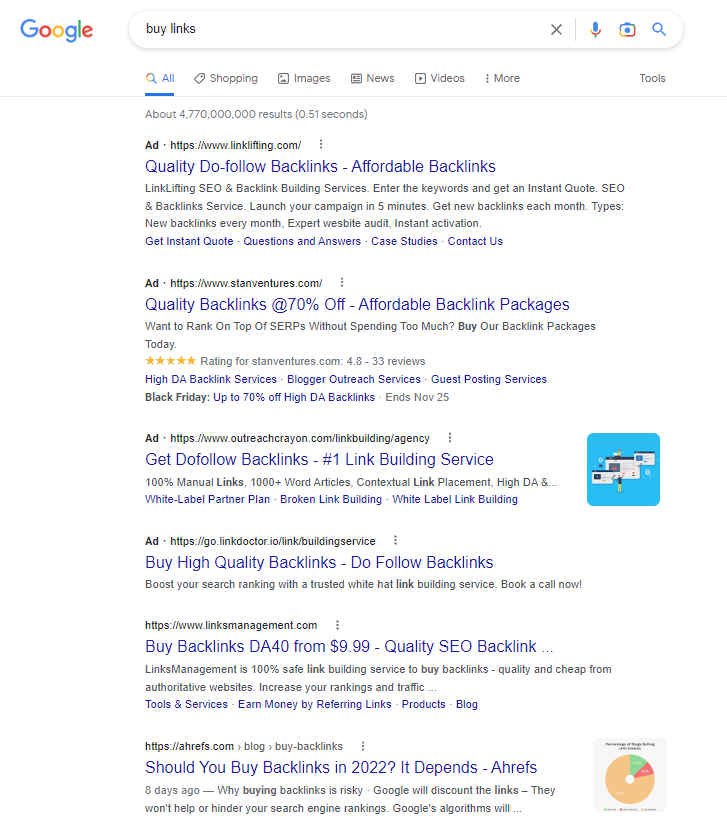 Schedule a 30 minute consultation with The Affordable SEO Constultant
Can I do it myself? Why hire a SEO consultant?
Buying or doing SEO for yourself is possible. Go ahead and buy some links, throw em in there! What link structure will you use? Will you use keyword anchors? Do follow or no follow links? What percentage of the two? Where will you track rank progress?  What keyword structure will you use in your meta data- exact match, long tail?
If you can answer those questions, please get off my site. You know what you are doing and are likely trying to sell ME something. For those of you who can't answer those questions, understand that doing your own SEO is like self-medicating. You might know enough to get by or you could straight up kill yourself.
If you are typing "affordable SEO consultant", you are likely one or more of the three following things:
Building a new business
Budgeting for an operating business
Burned by previous "agencies"
The most likely reality is that you are smart enough to type in "consultant" because you know you need help with this. You're not the kind to self medicate and you have a vision of growth. You know you can't do it all on your own.
What makes SEO affordable?
SEO, done properly, is not easy. It is not 100% guaranteed and the people doing it for you have their own staff, costs, and risks associated with doing it. If there truly was a set of "10 steps to Conquer Page 1 of Google," I wouldn't exist because everyone would do that 10 easy steps and rank… until everyone did those 10 steps and no one ranked.
Agencies work a certain way. Many of them have employees, offices, equipment, benefits, and dozens of other daily pings to their bank account. While an agency has it's benefits (I have all of those things in my city!), it has it's detriments as well.
You pay for whatever costs that agency has. It's how business works- you bill at a rate that will eventually cover and exceed your bills. Good agencies work on balancing the cost to their client with the value and results they can provide.
Crap agencies over charge for things that don't cost anything or for services they can't provide properly. OR EVEN WORSE, agencies will undercut a seemingly affordable rate to get people hooked without providing anything useful!
Truly affordable SEO is this: a specialist with experience and a team of people they remotely work with to pass on their knowledge without all the frills expenses- offices, equipment, benefits, etc. At that point, you are really only paying for the SEO and expertise. This is the way!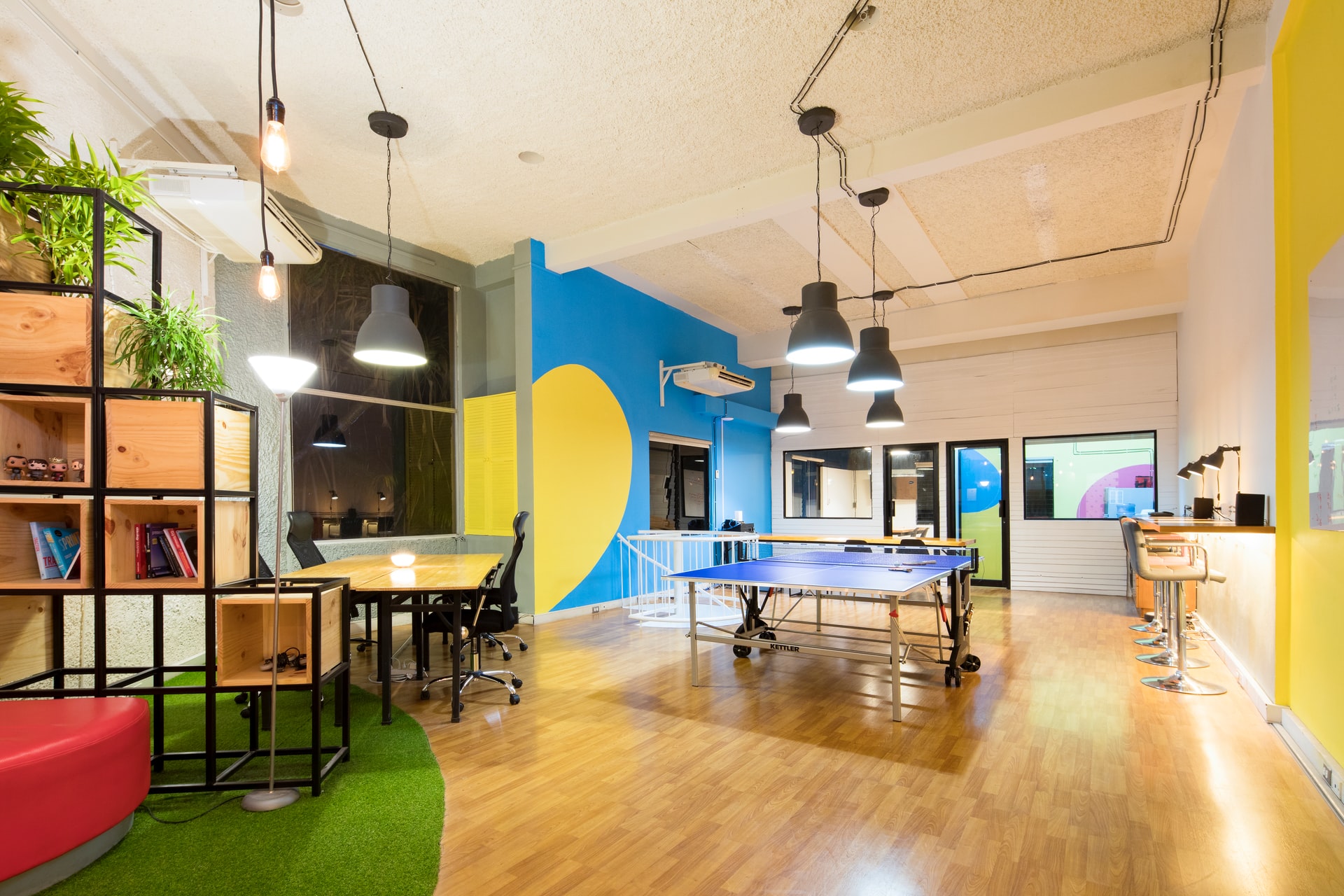 Should I get cheap SEO?
The old adage of "you get what you pay for" applies to this just like anything else. The importance I seek to impress on you is the difference between cheap and affordable. 
You CAN and WILL find services cheaper than this website. There's always someone willing to take less money, but are you willing to receive what will likely be a congruently smaller result? As I said, you can do this yourself. You can watch videos and through trial and error, you may do OK. Or you may go with the cheapest option and find that 6 months later, nothing has changed for your SEO.
Schedule a 30 minute consultation with The Affordable SEO Constultant
Monthly SEO Packages
If you are looking for cheap monthly SEO packages, I'm not your best fit. Cheap has no value. I'm offering affordable and valueable at a reasonable cost.
SEO takes time, at least 3 to 6 to sometimes 12 month to see significant results. It's not a one-and-done kind of work. It used to be but marketing people like me are partly why Google has to constantly update its algorithm. There are definitely linkbuilding packages but there's much more to SEO than just that. If you want cheap organic traffic, that is ONLY accomplished by the long term work to rank organically. Even this site needed an affordable SEO strategy in order to get traffic and leads.
If you check out the Affordable Packages page, you will see that I have broken down SEO into the type of business you are but please request a consultation with me before you sign up for a monthly payment. If you are looking for small business SEO, I have options. If you are a larger company with a more aggressive competition, I have an option as well.
This is a pretty commonly searched phrase in the world of SEO as it is not a common subject that people seek to learn. There's a wide range of opinion […]